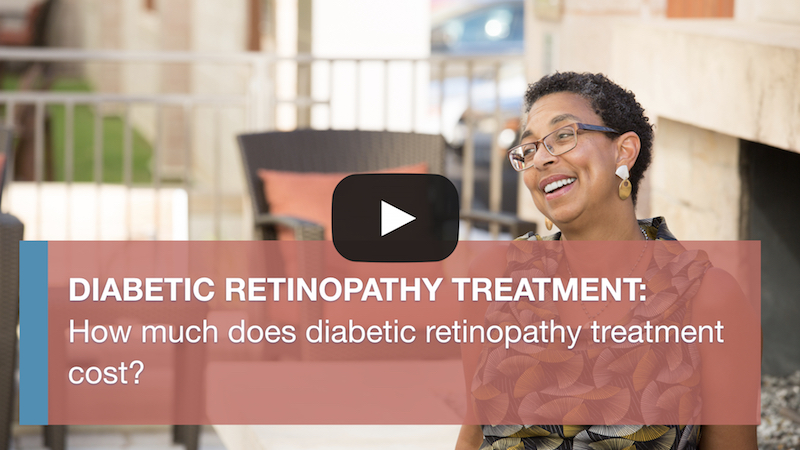 How much does diabetic retinopathy treatment cost?
There are two main forms of diabetic retinopathy treatment, which include injections or laser. The injections include steroid injections or drugs like Avastin. The laser treatment involves either focal and grid photocoagulation or pan retinal photocoagulation. For patients with insurance, the bulk of fees for the laser are covered. There is an office co-pay which ranges from between $150 to about $400 for patients with insurance. With regards to the injections, the price would range from $200 to $500 per injection.
About the author
Leonard Teye-Botchway
Consultant Ophthalmic Physician and Surgeon |MBChB, FRCS(G), MBA, FWACS, FGCS, DCEH (Lond), Postgraduate Diploma in Cataracts and Refractive Surgery
I am Leonard Teye-Botchway and I am the Medical Director and Consultant Ophthalmologist at Bermuda International Institute of Ophthalmology in Bermuda. The joy and elation I get from seeing patients who are very happy they can see after surgery is almost unimaginable. This is what really drives me to carry on being an ophthalmologist.
We have sourced some or all of the content on this page from The American Academy of Ophthalmology, with permission.