Dry eye
Our eyes need tears to stay healthy and comfortable. If your eyes do not produce enough tears, it is called dry eye. Dry eye is also when your eyes do not make the right type of tears or tear film.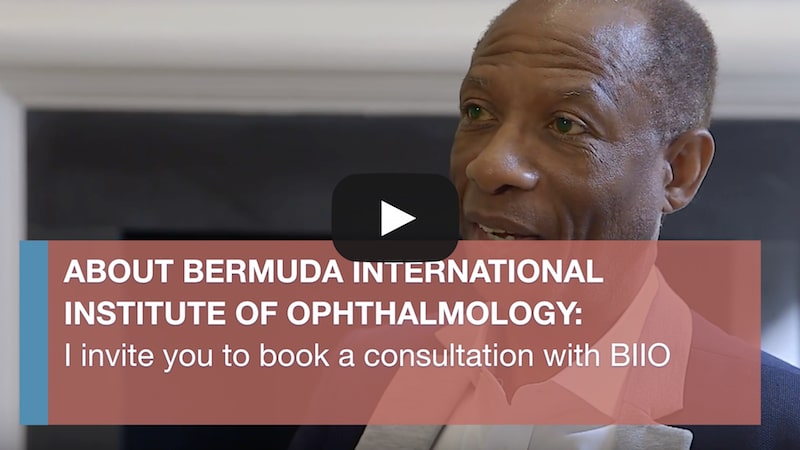 What causes dry eyes?
People tend to make fewer tears as they get older due to hormonal changes. Both men and women can get dry eye. However, it is more common in women—especially those who have gone through menopause.
Here are some other causes of dry eye:
Certain diseases, such as rheumatoid arthritis, Sjögren's syndrome, thyroid disease, and lupus
Blepharitis (when eyelids are swollen or red)
Entropion (when eyelids turn in); ectropion (eyelids turn outward)
Being in smoke, wind or a very dry climate
Looking at a computer screen for a long time, reading and other activities that reduce blinking.
Using contact lenses for a long time
Having refractive eye surgery, such as LASIK
Taking certain medicines, such as:
Diuretics (water pills) for high blood pressure
Beta-blockers, for heart problems or high blood pressure
Allergy medicines (antihistamines)
Sleeping pills
Anxiety medicines
Tell your ophthalmologist about all the prescription and non-prescription medicines you take.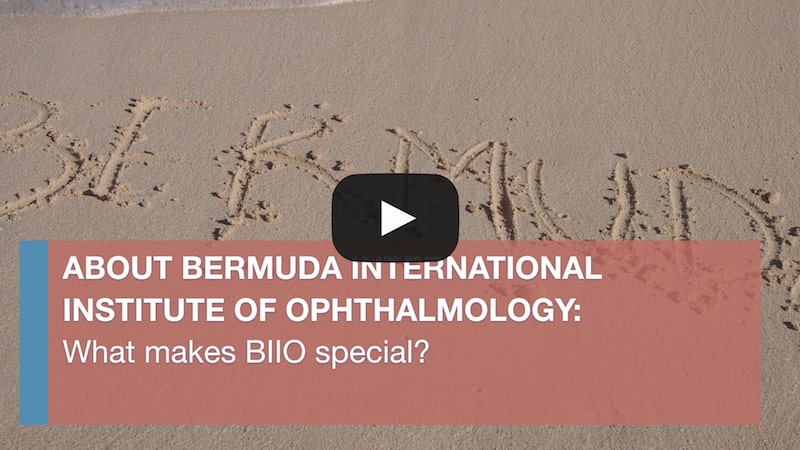 At a glance
TREATMENT OPTIONS
Prescription eye drops or ointments
Warm compresses on the eyes
Massaging your eyelids
Certain eyelid cleaners
YOUR SPECIALIST
Dry eye examination in Bermuda
The only way to know for sure is to have your doctor perform dry eye test. During an exam. Symptoms alone are poor predictors of the presence and severity of dry eye.
How do you treat dry eyes?
There are effective treaments for dry eye. In many cases artificial teards and nimor behaviotial modifications. Such as reducing time at a computer.
Other treatments can be done:
Adding tears
Your ophthalmologist might tell you to use artificial tears. These are eye drops that are like your own tears. You can use artificial tears as often as you need to. You can buy artificial tears without a prescription. There are many brands. Try a few until you find a brand that works best for you.
If you use artificial tears more than six times a day or are allergic to preservatives, you should use preservative-free tears. This is because if the tears with preservatives are used a lot, these chemicals may start to irritate your eyes.
Conserving tears
Your ophthalmologist may suggest blocking your tear ducts. This makes your natural tears stay in your eyes longer. Tiny silicone or gel plugs (called punctal plugs) may be inserted in your tear ducts. These plugs can be removed later as needed. Your ophthalmologist could also recommend surgery that permanently closes your tear ducts.
Increasing your tears
Your ophthalmologist might have you use a special eyedrop medication. This helps your eyes make more of their own tears.
Treating dry eye culprits
If your eyes are irritated, your ophthalmologist can treat those problems. They may recommend:
Prescription eye drops or ointments
Warm compresses on the eyes
Massaging your eyelids
Certain eyelid cleaners
Latest news from your eye doctor in Bermuda
We regularly share new videos and blog posts for our Bermudian patients about common eye questions and concerns. You can subscribe at the bottom of this page to receive the latest updates.
Age-related Macular Degeneration treatment is quite comfortable for most patients. We ensure that patients are as comfortable as possible before beginning.
The glaucoma treatment cost depends on the type of glaucoma the patient has. It also depends on their insurance coverage.
Because of the anaesthetic eye drops we administer before and during a cataract operation, the treatment does not hurt. Most patients are very comfortable during the procedure.
Memberships and Accreditations
About the author
Leonard Teye-Botchway
Consultant Ophthalmic Physician and Surgeon |MBChB, FRCS(G), MBA, FWACS, FGCS, DCEH (Lond), Postgraduate Diploma in Cataracts and Refractive Surgery
I am Leonard Teye-Botchway and I am the Medical Director and Consultant Ophthalmologist at Bermuda International Institute of Ophthalmology in Bermuda. The joy and elation I get from seeing patients who are very happy they can see after surgery is almost unimaginable. This is what really drives me to carry on being an ophthalmologist.
We have sourced some or all of the content on this page from The American Academy of Ophthalmology, with permission.
CALL TO ASK A QUESTION OR BOOK YOUR ANNUAL EYE CHECK