LASIK SMILE overview
LASIK SMILE eye surgery is a minimally invasive outpatient procedure which allows you to go home the same day. Anesthetic eye drops are applied to minimize discomfort during SMILE surgery. The procedure takes 15-20 min. This procedure is currently approved for myopia and astigmatism.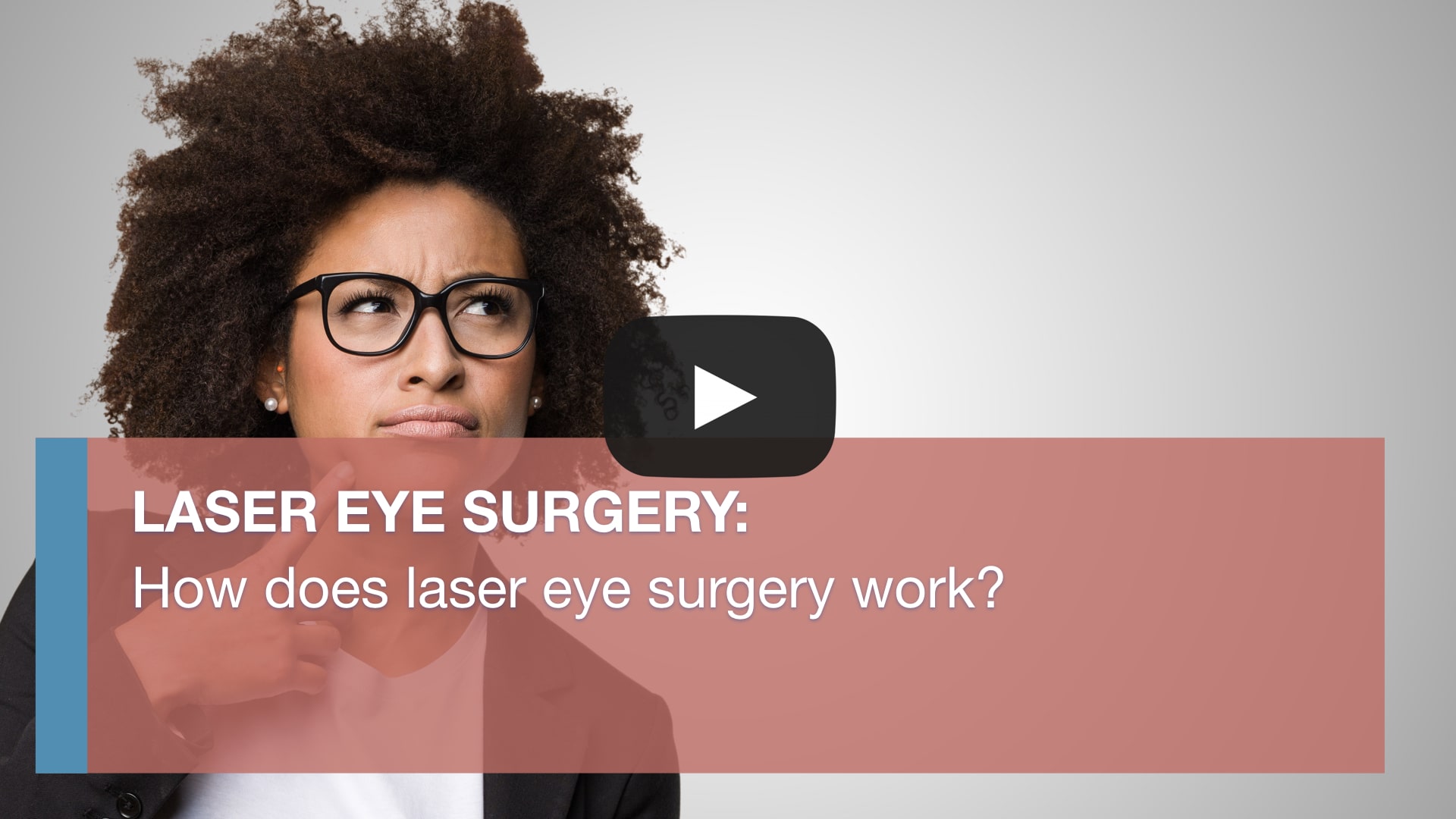 At a glance
CONDITIONS TREATED
YOUR SPECIALIST
How do you know LASIK SMILE is right for you?
If your corneas are too thin or irregular, if you have eye diseases like glaucoma, or autoimmune diseases like lupus or rheumatoid arthritis, you may not be a candidate for LASIK. There are also medications, like corticosteroids, that can impair the healing process, making vision correction procedures a less-than-ideal choice for you.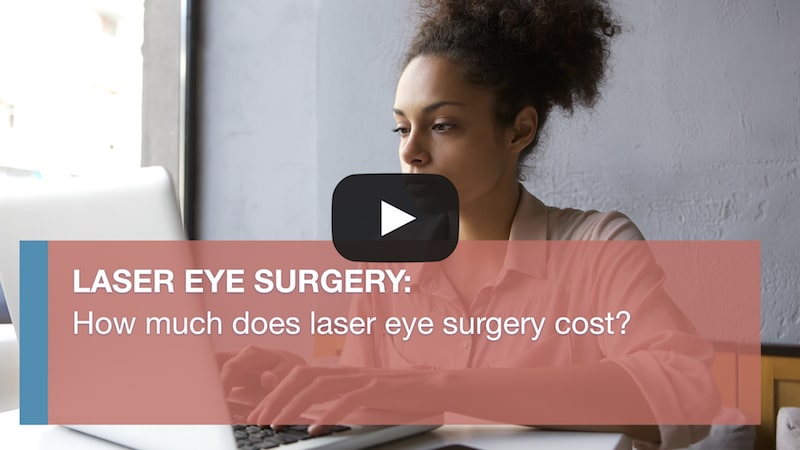 LASIK SMILE – Further details
SMILE stands for small incision lenticule extraction. This surgery reshapes the cornea by flattening and reshaping. It reshapes the cornea by tiny pulses of invisible light which can remove tiny sections of the cornea at a time.
Latest news from your eye doctor in Bermuda
We regularly share new videos and blog posts for our Bermudian patients about common eye questions and concerns. You can subscribe at the bottom of this page to receive the latest updates.
The laser eye surgery cost depends on the eye condition being treated and the type of laser that we use.
The risks of laser eye surgery depend on the condition that we are treating. Overall, laser eye surgery is very safe and has very few risks.
Laser eye surgery is when unique lasers are applied to a particular part of the eye to reshape it so that rays of light can properly focus on the retina and the vision is clear.
Memberships and Accreditations
About the author
Leonard Teye-Botchway
Consultant Ophthalmic Physician and Surgeon |MBChB, FRCS(G), MBA, FWACS, FGCS, DCEH (Lond), Postgraduate Diploma in Cataracts and Refractive Surgery
I am Leonard Teye-Botchway and I am the Medical Director and Consultant Ophthalmologist at Bermuda International Institute of Ophthalmology in Bermuda. The joy and elation I get from seeing patients who are very happy they can see after surgery is almost unimaginable. This is what really drives me to carry on being an ophthalmologist.
We have sourced some or all of the content on this page from The American Academy of Ophthalmology, with permission.
CALL TO ASK A QUESTION OR BOOK YOUR ANNUAL EYE CHECK