Selective Laser Trabeculoplasty overview
The SLT treatment is a highly effective approach for first-line glaucoma treatments, adjunct therapy with drugs, and alternative therapy when drugs fail. The Solo uses short pulses of low-energy light to target the melanin in specific cells of the affected eye. In response, the body's natural healing mechanisms rebuild these cells, improving drainage and lowering intraocular pressure. The surrounding, non-pigmented cells – as well as the rest of the eye structure –are untouched and undamaged.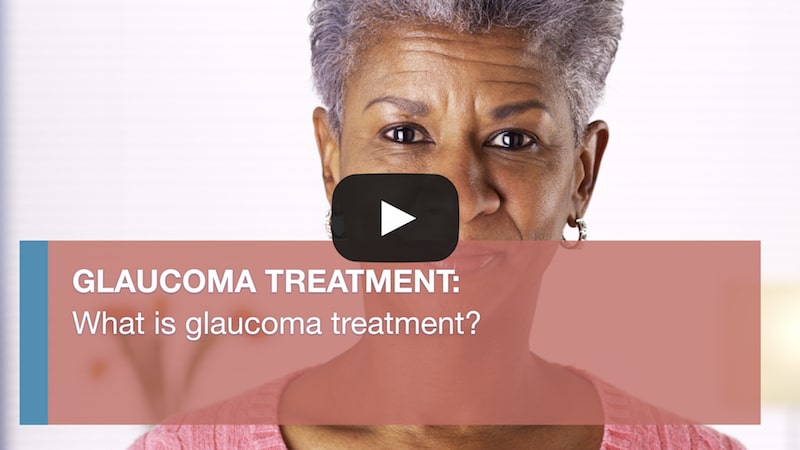 How do you know Selective Laser Trabeculoplasty is right for you?
The best way to determine if you have residual vision is to observe if you subjectively see anything, even if the vision is very small, foggy, or just light and dark perception. Test are are designed to detect deficits as early as possible.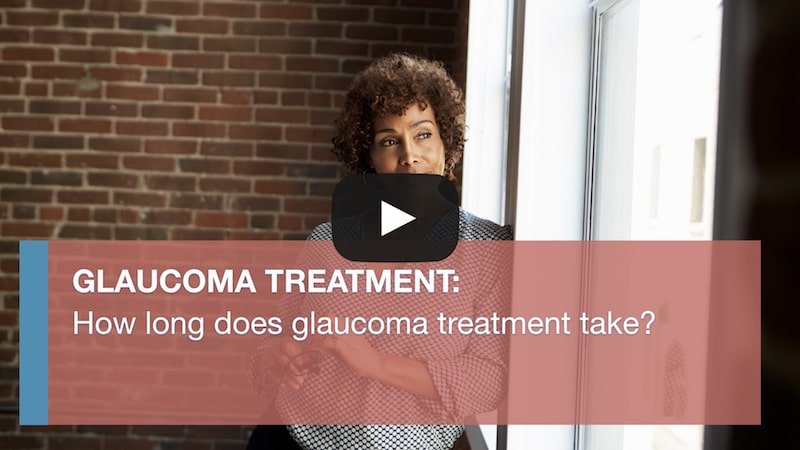 At a glance
CONDITIONS TREATED
YOUR SPECIALIST
Selective Laser Trabeculoplasty- Further details
Selective Laser Trabeculoplasty (SLT) is one of the most significant advances in the surgical treatment of intraocular pressure (IOP) in patients with open-angle glaucoma.
This repeatable, non-invasive treatment promotes cellular regeneration without the burn and scar tissue associated with other laser procedures. Before the introduction, medications and argon laser trabeculoplasty (ALT) were the ophthalmologist's primary tools.
Treatment
The intracellular microdisruption triggered by the laser is confined to the targeted cells. The laser activates specific biological mechanisms and minimizes thermal diffusion to surrounding non-pigmented cells, rather than coagulating or ablating tissue. The laser pulse is so short that heat caused within the targeted cells doesn't have time to spread to surrounding tissue.
Frequently asked questions about Selective Laser Trabeculoplasty
Latest news from your eye doctor in Bermuda
We regularly share new videos and blog posts for our Bermudian patients about common eye questions and concerns. You can subscribe at the bottom of this page to receive the latest updates.
The laser eye surgery cost depends on the eye condition being treated and the type of laser that we use.
The risks of laser eye surgery depend on the condition that we are treating. Overall, laser eye surgery is very safe and has very few risks.
Laser eye surgery is when unique lasers are applied to a particular part of the eye to reshape it so that rays of light can properly focus on the retina and the vision is clear.
Memberships and Accreditations
About the author
Leonard Teye-Botchway
Consultant Ophthalmic Physician and Surgeon |MBChB, FRCS(G), MBA, FWACS, FGCS, DCEH (Lond), Postgraduate Diploma in Cataracts and Refractive Surgery
I am Leonard Teye-Botchway and I am the Medical Director and Consultant Ophthalmologist at Bermuda International Institute of Ophthalmology in Bermuda. The joy and elation I get from seeing patients who are very happy they can see after surgery is almost unimaginable. This is what really drives me to carry on being an ophthalmologist.
We have sourced some or all of the content on this page from The American Academy of Ophthalmology, with permission.
CALL TO ASK A QUESTION OR BOOK YOUR ANNUAL EYE CHECK