Argon Laser Trabeculoplasty overview
Argon laser trabeculoplasty (ALT) is a procedure which has been proven to be efficacious for different types of glaucoma. The procedure has been used for many years and continues to be a powerful tool in the armamentarium of ophthalmologists for glaucoma treatment.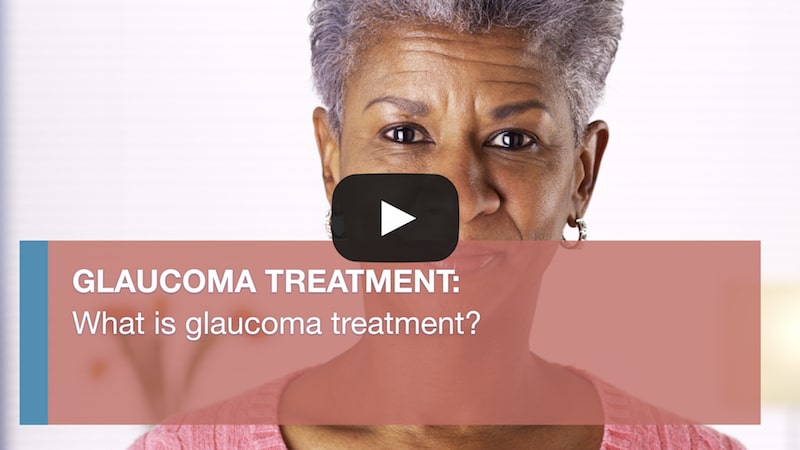 How do you know Argon Laser Trabeculoplasty is right for you?
ALT is often recommended when medical therapy alone is insufficient in controlling pressure and the progression of glaucoma. However, it has recently been advocated by some as primary therapy in the treatment of glaucoma, especially for those patients who have contraindications to glaucoma medications or, for any reason, are unable to use eye drops.
At a glance
CONDITIONS TREATED
YOUR SPECIALIST
Argon Laser Trabeculoplasty – Further details
Argon Laser Trabeculoplasty and selective surgeries are used for patients with open-angle glaucoma. The laser is utilized to treat the drainage system of the eye known as the trabecular meshwork. Treating this area of the natural internal draining system is to designed to improve the outflow of fluid from the eye, thereby lowering the pressure..
Frequently asked questions about Argon Laser Trabeculoplasty (ALT)
Latest news from your eye doctor in Bermuda
We regularly share new videos and blog posts for our Bermudian patients about common eye questions and concerns. You can subscribe at the bottom of this page to receive the latest updates.
The glaucoma treatment cost depends on the type of glaucoma the patient has. It also depends on their insurance coverage.
Glaucoma treatment risks depend on the type of glaucoma that the patient has. Before we prescribe any treatment, we ensure the patient understands any risks or complications.
The risks of laser eye surgery depend on the condition that we are treating. Overall, laser eye surgery is very safe and has very few risks.
Memberships and Accreditations
About the author
Leonard Teye-Botchway
Consultant Ophthalmic Physician and Surgeon |MBChB, FRCS(G), MBA, FWACS, FGCS, DCEH (Lond), Postgraduate Diploma in Cataracts and Refractive Surgery
I am Leonard Teye-Botchway and I am the Medical Director and Consultant Ophthalmologist at Bermuda International Institute of Ophthalmology in Bermuda. The joy and elation I get from seeing patients who are very happy they can see after surgery is almost unimaginable. This is what really drives me to carry on being an ophthalmologist.
We have sourced some or all of the content on this page from The American Academy of Ophthalmology, with permission.
CALL TO ASK A QUESTION OR BOOK YOUR ANNUAL EYE CHECK