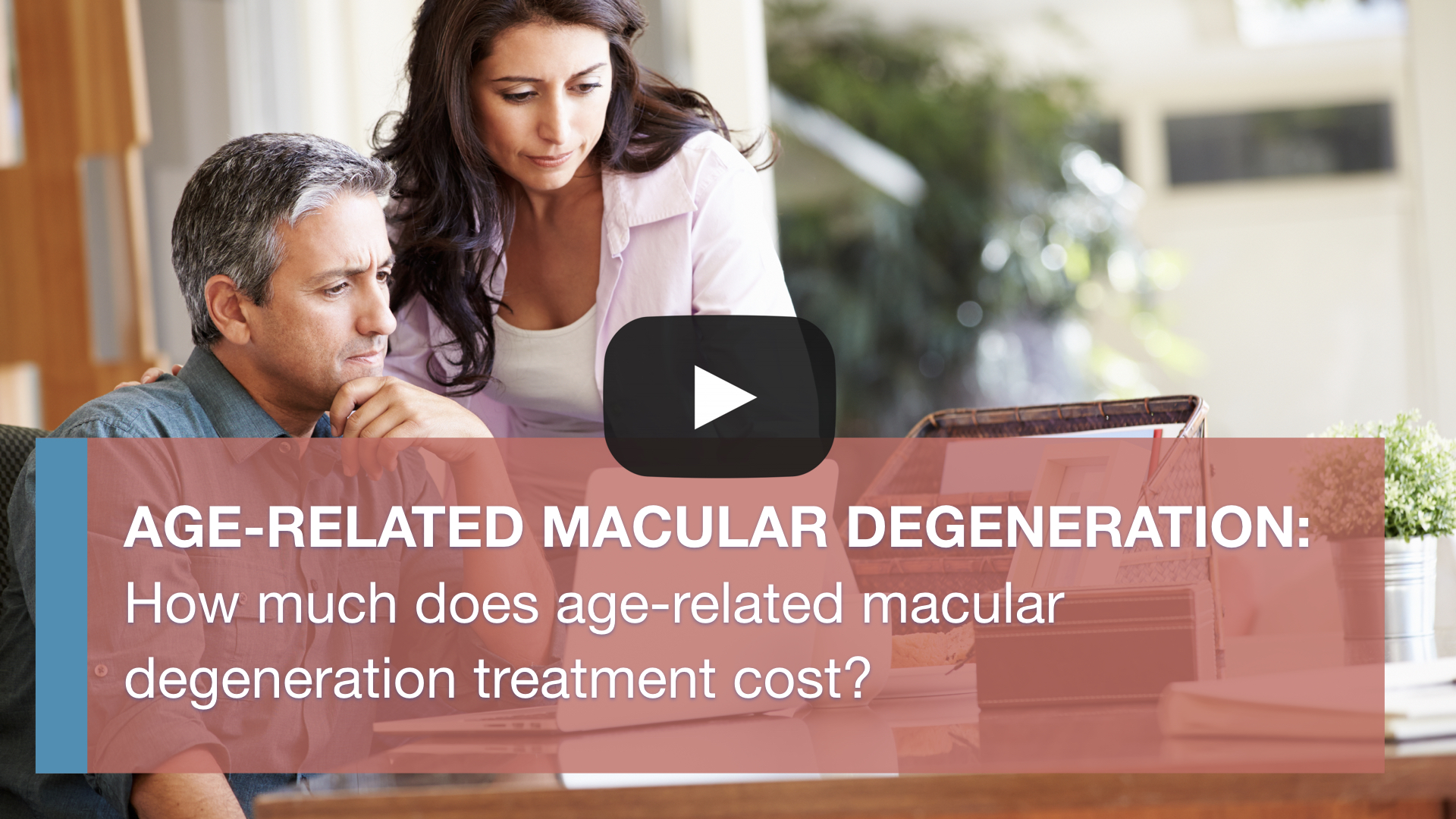 How much does Age-related Macular Degeneration (AMD) treatment cost?
The treatment cost is variable. It depends on the type of injection that's used. The main injection that's used is called Avastin, and there are also other injections called Eylea and Lucentis which are used. Eylea and Lucentis are much more expensive. Generally speaking, the price would range from, say, about $500 to about $3,000 per injection, depending on where the injection is given and which injection is used.
For the best results, we generally need to give more than one injection. Typically, patients would need about three to five injections before we see very appreciable results. Some patients may actually even need eight to ten injections, but I'd say about three to five injections is typically what one would need to get very good results.
About the author
Leonard Teye-Botchway
Consultant Ophthalmic Physician and Surgeon |MBChB, FRCS(G), MBA, FWACS, FGCS, DCEH (Lond), Postgraduate Diploma in Cataracts and Refractive Surgery
I am Leonard Teye-Botchway and I am the Medical Director and Consultant Ophthalmologist at Bermuda International Institute of Ophthalmology in Bermuda. The joy and elation I get from seeing patients who are very happy they can see after surgery is almost unimaginable. This is what really drives me to carry on being an ophthalmologist.
We have sourced some or all of the content on this page from The American Academy of Ophthalmology, with permission.