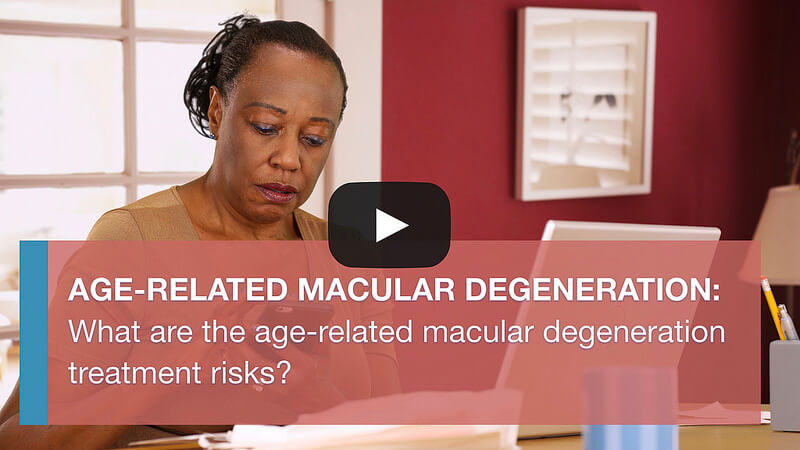 What are the age-related macular degeneration treatment risks?
What are the age-related macular degeneration treatment risks? Regarding injections for age-related macular degeneration, fortunately, there are very few serious risks. Risks like bleeding or infection are known to occur, but we take all the necessary precautions we can before and during the operation to prevent these from happening. For one thing, we ensure the injection site is very clean and sterile so that at the point at which we deliver the injection we don't introduce any germs into the eye.
Afterwards, patients would need an antibiotic drop such as prophylaxis, and with these measures almost invariably patients don't have any infection or bleeding.
About the author
Leonard Teye-Botchway
Consultant Ophthalmic Physician and Surgeon |MBChB, FRCS(G), MBA, FWACS, FGCS, DCEH (Lond), Postgraduate Diploma in Cataracts and Refractive Surgery
I am Leonard Teye-Botchway and I am the Medical Director and Consultant Ophthalmologist at Bermuda International Institute of Ophthalmology in Bermuda. The joy and elation I get from seeing patients who are very happy they can see after surgery is almost unimaginable. This is what really drives me to carry on being an ophthalmologist.
We have sourced some or all of the content on this page from The American Academy of Ophthalmology, with permission.